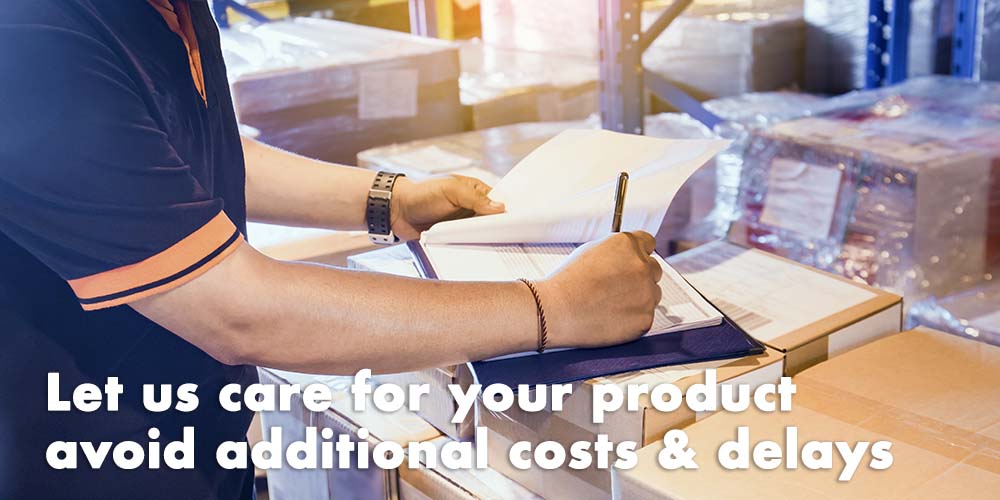 Customs Brokerage Service
Prompt and effective clearance of international cargoes is critical to the success of any global supply chain. As a total logistics solutions provider EZIMEX deploys one of the industry's most extensive customs brokerage operations.
EZIMEX has a team of licensed customs brokers, import and export specialists. These resources work to manage customs issues at both ends of the customers supply chain. Their goal: help our clients successfully navigate complicated global trade regulations and avoid additional costs and delays to their business and customers.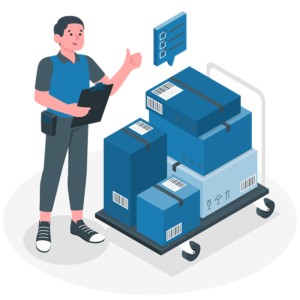 With experience staff, leading-edge technology and market expertise support efficient clearance and exceptional customer service. With your business growing up annually, EZIMEX delivers the resources to ensure proper documentation, precise classification services, and expert trade consulting for successful import or export transactions.
EZIMEX also understands the importance of security throughout your supply chain. Out ongoing investment in this area has uniquely positioned us as a market leader.