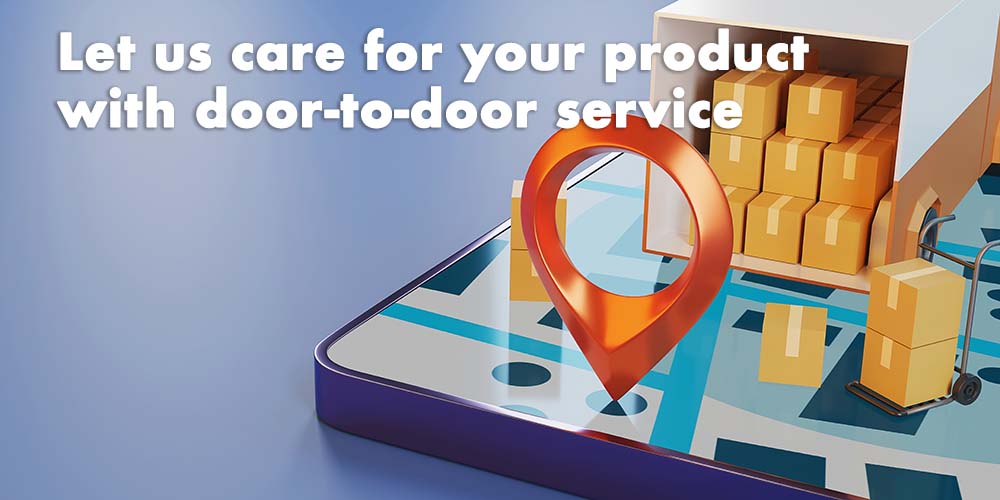 Inland Trucking Door Delivery Service
We offer transport of goods from point to point within Vietnam and 20 other partner countries with various kinds of cargo, such as: long-haul full trailer load, specialized equipment, flatbed and over dimensional trucking, express truck services.
We group our transportations very efficiently and can therefore offer you a cost effective road communication. We combine transportation between warehouses in Vietnam and also take care of the final and local delivery.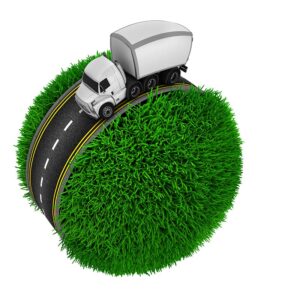 We provide many available services:
• Land delivery by Small, Medium, Large Truck (CFS load) as well as oversize and overweight truck.
• The Tractor for Full Container Load through Nationwide Service.
• Door-To-Door or Port-To-Door Truck Delivery