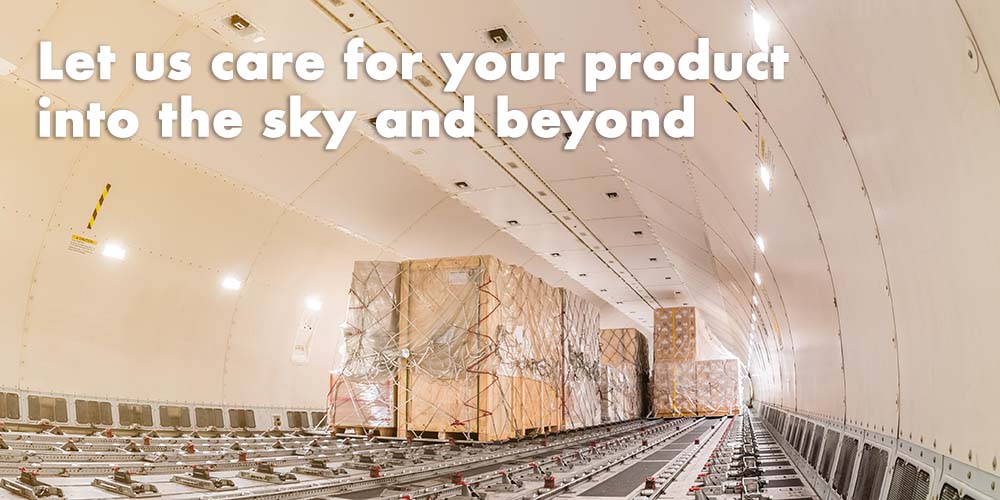 Air Freight Service
Airfreight is an essential part of our service. We offer the worldwide airfreight import and export of your goods. We quote different levels of the service in dependence on your requirements on the delivery time and the rate.
Transport with EZIMEX, there is many advances such as Export and Import consolidations; quick transit, loading off and Customs clearance times; faster clearance through Customs for time-sensitive shipments; direct link to the airlines central computer for booking. Flight information and tracking; full documentation and information; door to door services; nationwide picking up and delivery service; etc.
Besides providing you with the best possible service,it is up to us to improve, expand to invent new services by shipment. We can proudly say that we never need to reject any shipmentdue to its volume or weight. Today's service is done by IATA regulations, best possible rates, and most reliable airlines and gets the job done.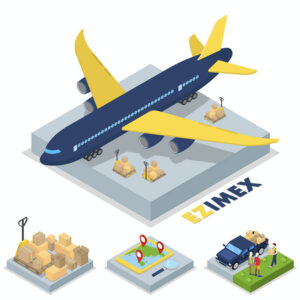 When you should choose Air Freight
There are many reasons for you to choose Air Freight:
The big product launch

: Air Freight can offer qualities as control, guaranteed space, visibility and security, all of which is important to give your product the best start on the market. 
The production line goes down:

 If you are in dire need of a crucial part to keep a production line moving, Air Freight will ensure, that you will not miss out on revenue due to a delayed production. 

 
Other freight solutions fail: 

Air Freight can be a mitigation on lost transit time, making sure your cargo is delivered on time after all.
High value cargo: By choosing our Air Freight service, we offer you less risk for damage, better end to end visibility and control plus faster speed to market, when shipping technology, top end luxury goods or other high value cargo.